EXIT HERE
If you got here, you will have gotten all the quizzes right and you definitely qualify for a Course Completion Certificate. 
If you have made contribution to the topics by sharing your thoughts and experience, we and future learners are most grateful !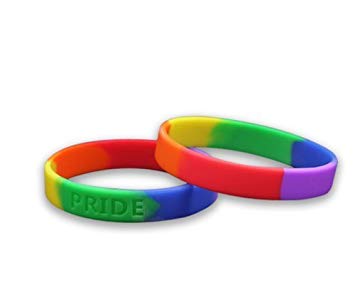 We would LOVE to hear back from you on this course.
It's a work in progress and other campaigners will hugely benefit from your inputs. We will send you a SOGI-CAMPAIGNS bracelet as a token of our appreciation.
There are now a whole range of films that you can watch (again) with a campaigner's expert eye.
We've selected quite a few gems to get you through many great evenings. Best is of course you invite your friends around and organise a good debate after the screening !
And while each and every film we suggest is worth it, make particularly sure to watch
NO by Pablo Larrain.
Pablo Larraín's Oscar nominated movie dramatises Chile's Berlin Wall moment in 1988. It tells the full A-Z story of the campaign lead by a young advertising executive that ousted dictator Pinochet. It is not only a brilliant action and suspense-packed movie, it also provides a great pedagogical material to show how values-based messaging works, where "facts and figures"-based activism doesn't. A must-see 101 course in campaigns communication !